WARNING RAW MATERIAL PRINTING MACHINE
Dear Customer,
In the past one year, Huynh Long Industrial Equipment Joint Stock Company has received a large amount of feedback from customers about the fact that some third party suppliers of artificial materials damaged, consumed raw materials. During the operation of Videojet inkjet printers.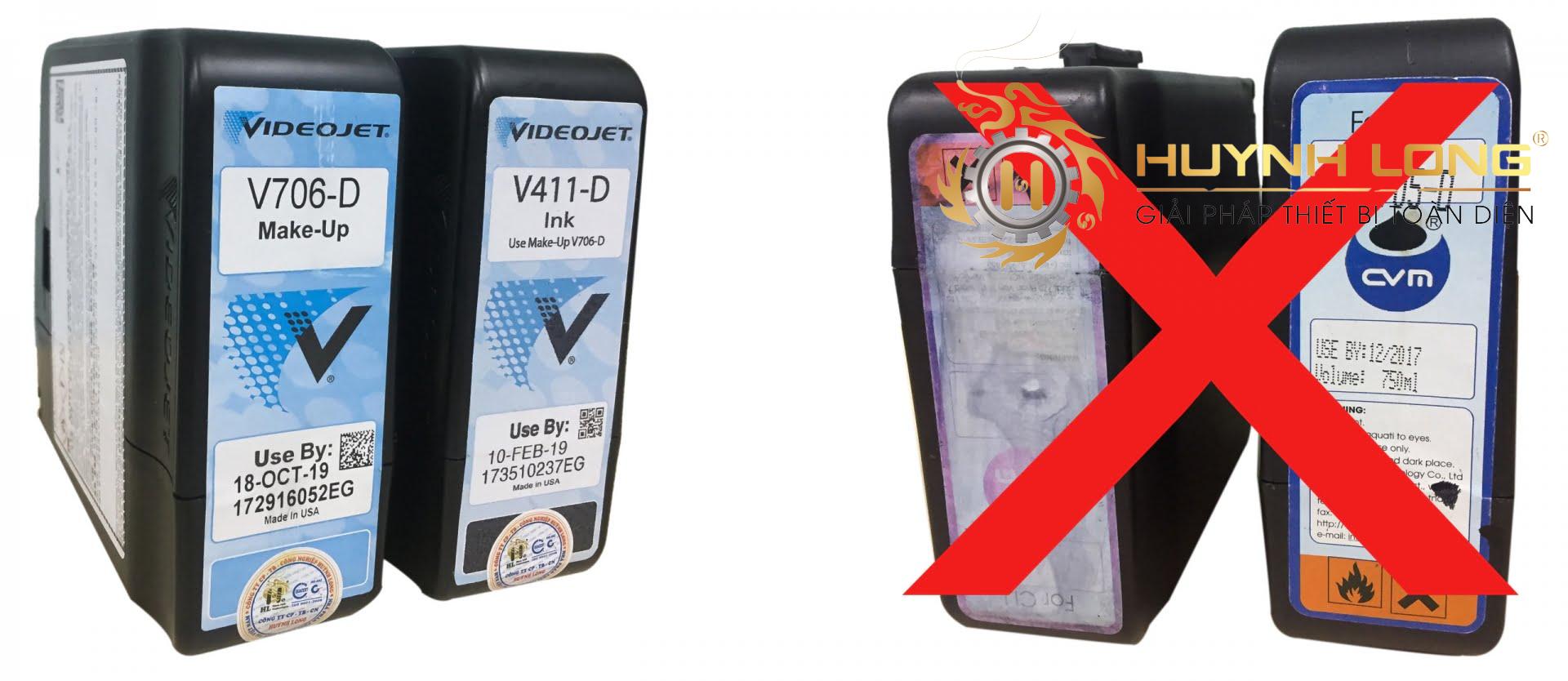 Knowing this, we have our own market surveys and personal testimonials. Huynh Long said that if you – Business – needs to use ink substitutes instead. Please contact us via Hotline: 0961 166 388 or the information below:
HUYNH LONG INDUSTRIAL EQUIPMENT JSC
Address: H76 – 77 A3 Road, 10ha resettlement area, Tan Thoi Nhat Ward, District 12, Ho Chi Minh City
Tel: (+ 84-8) 3592 6789 / 5-8                   Hotline: 0961 166 388
Place the material: 0968 111 339          Technical support: 0963 313 336
Email: marketing@huynhlong.com.vn     Web: www.huynhlong.com.vn
As an official dealer of companies such as Videojet, Sesotec, … in Vietnam market. Huynh Long recommends that customers call us directly for any inquiries before deciding to use any products or materials in the manufacturing industry.
In addition, if you have doubts about the quality, ingredients are used. Please send your samples to Huynh Long Technical Department for verification and testing.
Thank you very much!