With the need for high-resolution, high-resolution encoding, compact space for electronic and electrical components presents a number of challenges in printing proprietary codecs.
The codes must also be resistant to chemicals in the manufacturing process to ensure that they are always readable. Huynh Long – Exclusive distributor of Videojet products has extensive experience in centralized applications and can advise on the selection of printing technology to support your production process.
Use date inkjet printer on electronics, electronic components, label cover to finished rubber material. Understanding the need in the chain production chain, there should be many electronic equipment, electronic components need to be monitored strict output.
Product information, labels, performance metrics need to be sprayed onto the surface.
.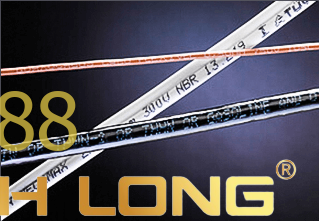 Using the Videojet inkjet date code is a must to do when building a plant, chain, or production line. Inkjet content such as specifications, date of manufacture, expiry date, test code including BAR code, QR code to the necessary information such as batch number, number of shifts.
On microelectronic circuits, semiconductors and components are refined and produced from silicon, semiconductor metal is a gold or silver ratio of reasonable doped material. Videojet is designed so that the toner does not damage, corrode or otherwise damage the micro-conductive circuits in the electronics.
Trên các mạch vi điện tử, chất bán dẫn và linh kiện đều được chiết suất và sản xuất từ silicat, kim loại bán dẫn là vàng hoặc bạc tỷ lệ pha tạp chất hợp lý. Videojet được thiết kế để chất mực in không làm hư hỏng, hao mòn hoặc dẫn đến phá hỏng mạch vi dẫn điện trong linh kiện điện – điện tử.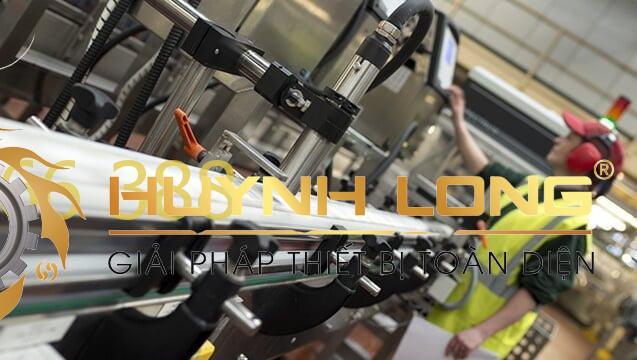 The next printer equipment recommended by Huỳnh Long is the 3340 Laserjet – CO2 Laser Printer. The 30-watt Videojet 3340 CO2 laser engraving machine delivers consistent high-quality prints on medium to high-speed production wires, Meet the demand for applications in the food, beverage, cosmetics, pharmaceuticals, industrial electronics to electrical and electronics industries.
One factor that Thermal Transfer OverPrinters heaters are widely recommended for is that it is very stable, flexible, easy to disassemble equipment. Shipping as well as maintenance, repair without spending too much time.
For more information about the equipment as well as solutions please call us on 0961 166 388 for a free consultation.
——————–
CÔNG TY CP THIẾT BỊ CÔNG NGHIỆP HUỲNH LONG
H76 – 77 Đường A3, Khu tái định cư 10ha, P. Tân Thới Nhất, Quận 12, TP Hồ Chí Minh


☎️

Tel:(+84-8) 3592 6789/5-8


📞

Hotline: 0961 166 388


📧

Email: marketing@huynhlong.com.vn


🌍

Website: www.huynhlong.com.vn