After 2 years of the Covid pandemic, Huynh Long is still a name in the field of industrial equipment that is loved and trusted. With our stable and growing achievements during the pandemic, we are confident to grow more for 2023. At the same time, we welcome an important event: Welcoming the 25th anniversary of our founding.
After more than 20 years of development, we have affirmed the brand in the minds of customers. Huynh Long have achievements:
7 suppliers who are leading companies – enterprises in the US, Germany, Japan and China.
1000+ customers who are large and small manufacturing and processing enterprises across the country.
Always keep the top 3 position of inkjet printer suppliers and machinery, equipment for production activities of enterprises.
We officially changed the new logo, to build and focus on developing brand identity.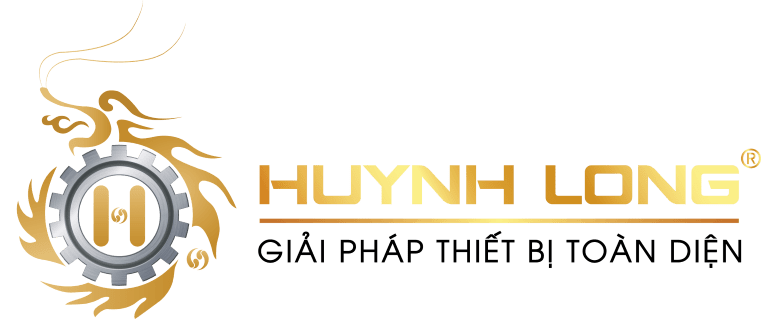 During our development, Huynh Long is always in the top 3 for supplying of inkjet printers and other machinery for production activities.
Huynh Long became the official distributor of Sesotec (Germany), supplying metal detector and sorting system in manufacturing.
On January 23rd 2014, Huynh Long Trading Co., renamed into Huynh Long Industrial Equipment JSC, is always proud of be a nation-leader in our line of business.
On March 10th 2010, Huynh Long Trading Co., established new branch called Optimum Machinery Company to meet all customers' requirements in Cambodia.
Only four years since Huynh Long distribute of Videojet products, we are always in top 3 in the inkjet industry.
At the same time, Huynh Long became an official distributor of Videojet in Vietnam. We provide Inkjet printer for all Viet Nam regions.
Huynh Long continues to develop and take advantage in industrial equipment. Achievements: In the first year as the official distributor of Videojet, Huynh Long has exceeded the target of Videojet Group set for Vietnam Besides, along with the development and growing, Huynh Long Company has invested in research and development of pouring technology and officially began to supply filling production line for beer and beverage.
In April 2005, Huynh Long expanded business and became an official distributor of Videojet Technology Inc., in Vietnam, providing in-line printing, coding and marking products, application specific fluids and product life cycle services.
Huynh Long Trading Co Ltd., was established on 20th April 1998, supplied the packing for food and cosmetics industry.